About Us
"We believe that our clients can achieve their business goals through the right branding, creative and communications."
Moving Ideas is a lean, strategic marketing and graphic design agency focused on brand communications. Whether we are extending established brands or building new ones, we consider ourselves to be a guiding arrow for our clients — moving them forward in the right direction to effectively reach their targeted goals.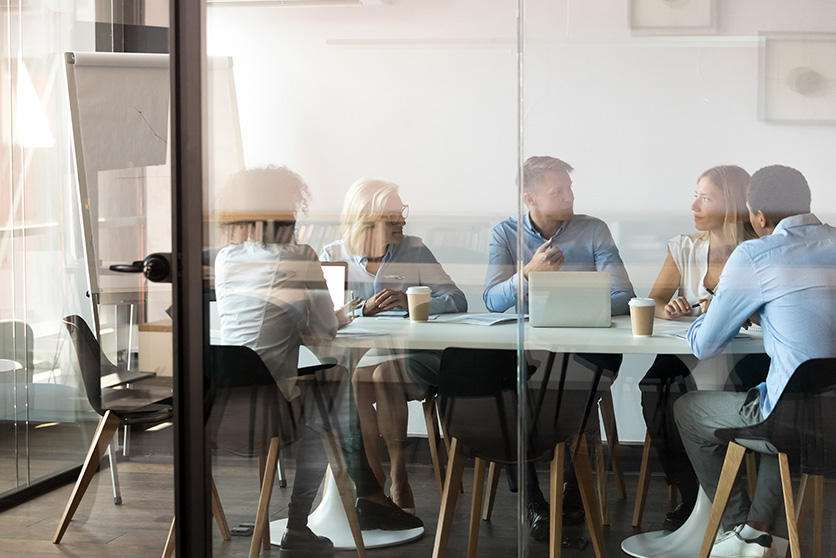 Our core values
Integrity | Doing the right thing, even when it is not known, appreciated or easy
Can-do attitude | We optimistically approach our work with a resolved attitude and resourcefulness
Collaborative | Multiple talented minds are better
Relationships | Valuing others and adding value is how we serve our clients and each other
Creative | Stretching our minds to create a "big difference" for our clients is how we best execute
Diligence | Careful, persistent work and effort
Moving Ideas has supported these national and global brands as a creative resource and is also the agency of record for several small to mid-size companies.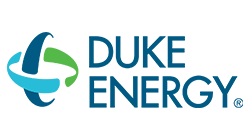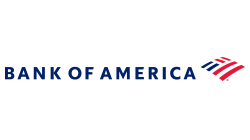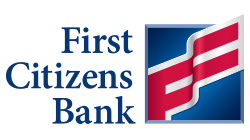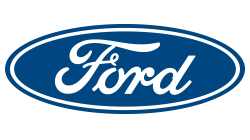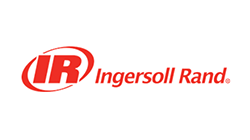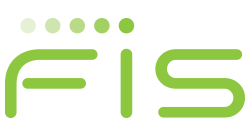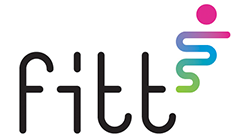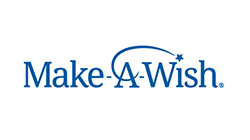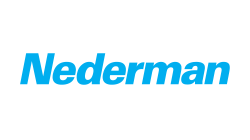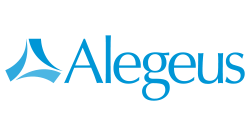 The Work
"To us, great work is defined as useful and meaningful communications that affect change, motivate behavior and inspire action."
Branding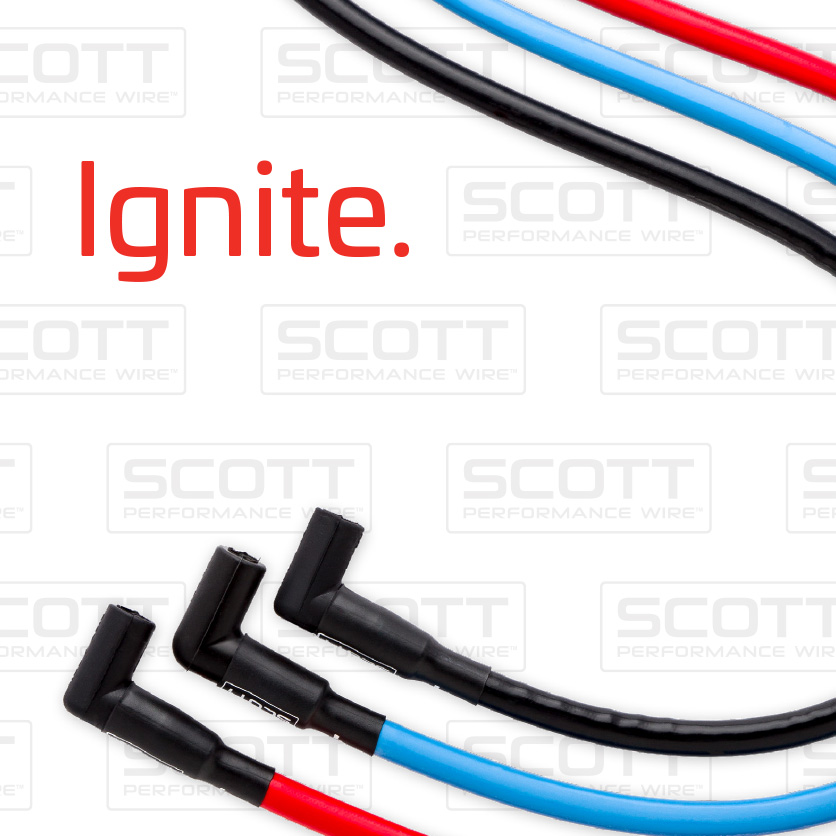 Design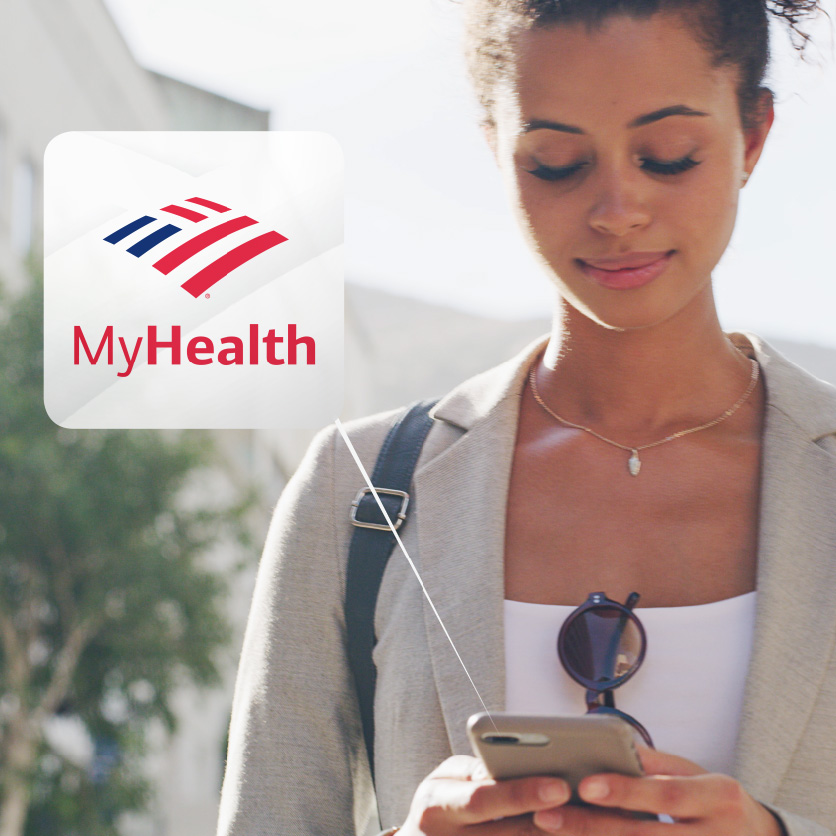 Digital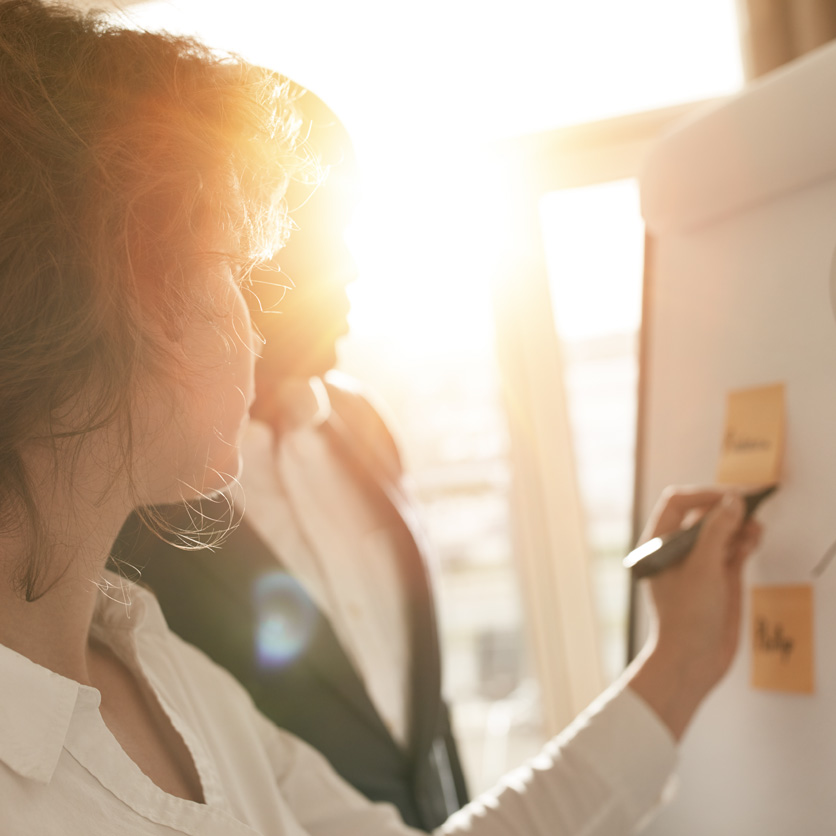 Strategy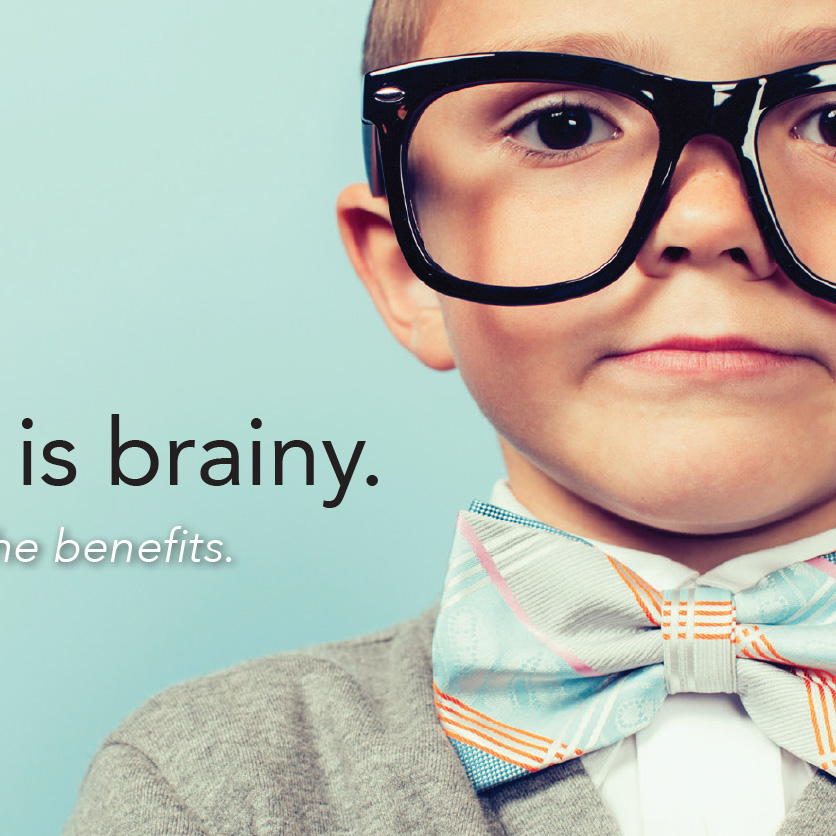 Campaign
CAPABILITIES
Advertising Branding & Identity Copywriting & Content Creative Campaigns
Direct Mail Infographics Email Marketing Graphic Design Strategic Marketing Plans
Naming Social Media Tradeshow Video Websites More...
Our Team
Jenny Moates

Founder, Chief Possibilities Officer with more than 25 years of experience in the brand, marketing and communications field. She has overseen the creative for several notable brands including Bank of America, Ingersoll-Rand, Russell Athletic, Cinnabon, First Citizens Bank, Make-a-Wish Foundation and more. Jenny has directed the strategy, creative and design execution for hundreds of marketing initiatives. She leads MI with an optimistic approach and a resolved attitude toward achieving our client's business goals.
Yvette Salerno

Partner, Chief Reality Officer with more than 25 years in brand communications and marketing. Prior to joining MI, Yvette spent 10 years working in Corporate Marketing & Brand Communications at Bank of America where she managed marketing initiatives across multiple lines of business before moving to the Sponsorship Marketing team where she managed national sponsorship campaigns for properties including the Olympic Winter Games, MLB, PGA Tournament events and numerous NFL and NBA sponsorships. A wordsmith extraordinaire, she has the keen ability of discernment which ensures that everything is of the highest quality and accuracy before leaving the studio.
Chris Trausch

Digital Guru has worked alongside many Fortune 100 and 500 companies nationwide, including Bank of America, BellSouth, General Electric, Saebo, Mountain Khakis and Irwin Industrial Tools developing high-tech multimedia presentations. He delivers powerful web applications for our clients through scalable, long-term technology solutions. He is a rare combination of talents in that he has both extensive technical knowledge paired with an innate design ability, which is powerful in the digital space.
Nikki Hitchcock

Designsmith A graphic designer with more than 13 years of experience, Nikki is a true "creative" who has designed for brand names like Kellogg Co. What she loves most is to design marketing information in an attractive and useful way that draws the audience in without distracting from the message. Since every project is unique, she knows that whatever she designs has to be true to the specific brand. She has a genuine passion for her work, approaches every project with determination and will settle for nothing less than the best result.
Bek Mitchell-Kidd

Curator of Content with more than 20 years of marketing and communications experience for some of the nation's top non-profits including Cleveland Metroparks Zoo, Discovery Place, Inc. and McColl Center for Art + Innovation. Bek has been published in numerous print publications and online outlets. With a unique mix of skills, wit, and a roll-up-your sleeves style she has crafted the content for national corporations in the finance, home improvement, and arts and culture industries.
Anita Baughn

Facilitator of Finance has spent the past 15 years providing the accounting and operational support for MI as well as numerous other companies in the Charlotte area. Her extensive knowledge of accounting and business have been invaluable to our successful operations and solvency. She keeps our lights on and business running at full financial efficiency.
Leanne Kinsella-Fogle

Chief Connector is an experienced Sales & Marketing executive with a demonstrated history of success. She has spent more than 25 years connecting Fortune 40 financial brands, regional banks and Fortune 500/1000 companies across multiple industries. Enthusiastic, elegantly persistent and authentic, Leanne finds joy in connecting Moving Ideas to marketing leaders with the goal of attaining and exceeding brand business outcomes.